Exmel Solutions Limited turns 12 years old
Monday, 2 January 2006 | admin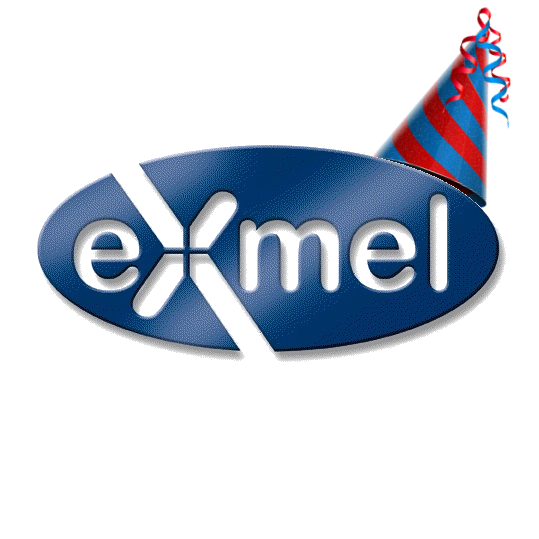 June 17th 2020 saw Exmel Solutions Limited turn 12 years old, officially rounding off a decade of business. Since setting up shop in 2008, Exmel has developed an ever-increasing catalogue of products, and we have seen our customer base grow, with many businesses and individuals becoming recognisable regulars. During the last twelve years, we have moved to bigger premises, and several additional members of staff have joined the Exmel brand. We've branched out from not just providing top quality ESD equipment and consumables, into providing on-site IPC training and more.
We're proud of how far we've come, and we're thankful to our customers, whether one-off or long term, for choosing Exmel and allowing us to contribute towards your own businesses. We hope that you will continue to place your trust in us as we aim to improve further and spur on new growth, while maintaining the level of customer service and quality products we know you appreciate.
Happy birthday, Exmel! Here's to the next 12 years!