Monday, 20 July 2020 | admin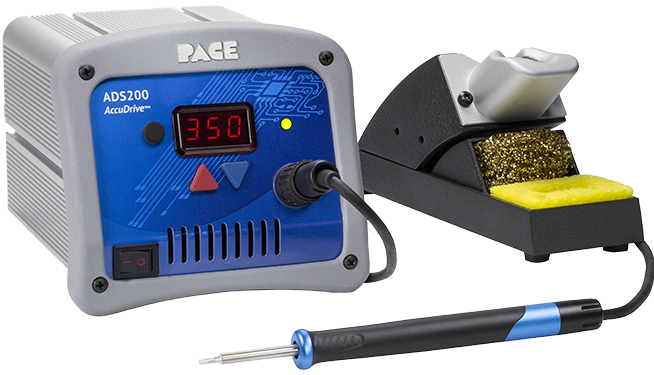 At Exmel Solutions, we have just received our demonstration PACE ADS200 AccuDrive™ temperature control technology Solder Stations. These stations deliver unsurpassed thermal performance and highly accurate temperatures, without the need to change tip cartridges or calibrate.
Tuesday, 3 January 2006 | admin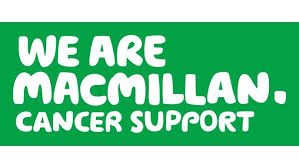 The 2018 Exmel Solutions Ltd and High Torque bake sale in aid of Macmillan Cancer Support was a huge success, bringing in £1,034 for the charity. Following the calculation of our total, High Torque Company Director Gerard Smyth made the generous offer to double the figure raised, bringing our final donation to £2,068
Monday, 2 January 2006 | admin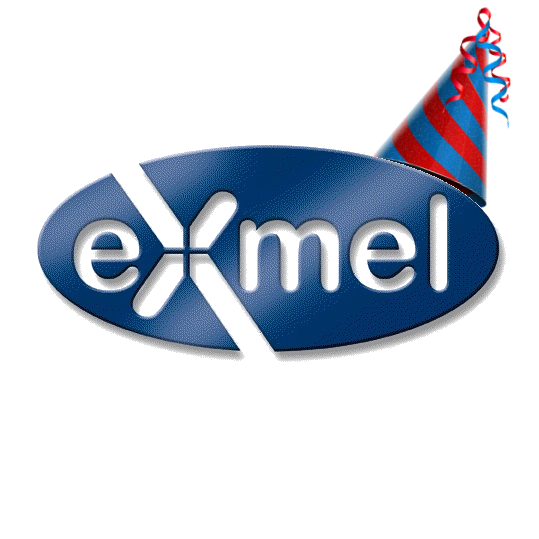 June 17th 2020 saw Exmel Solutions Limited turn 12 years old, officially rounding off a decade of business. Since setting up shop in 2008, Exmel has developed an ever-increasing catalogue of products, and we have seen our customer base grow, with many businesses and individuals becoming recognisable regulars. During the last twelve years, we have moved to bigger premises, and several additional members of staff have joined the Exmel brand. We've branched out from not just providing top quality ESD equipment and consumables, into providing on-site IPC training and more.